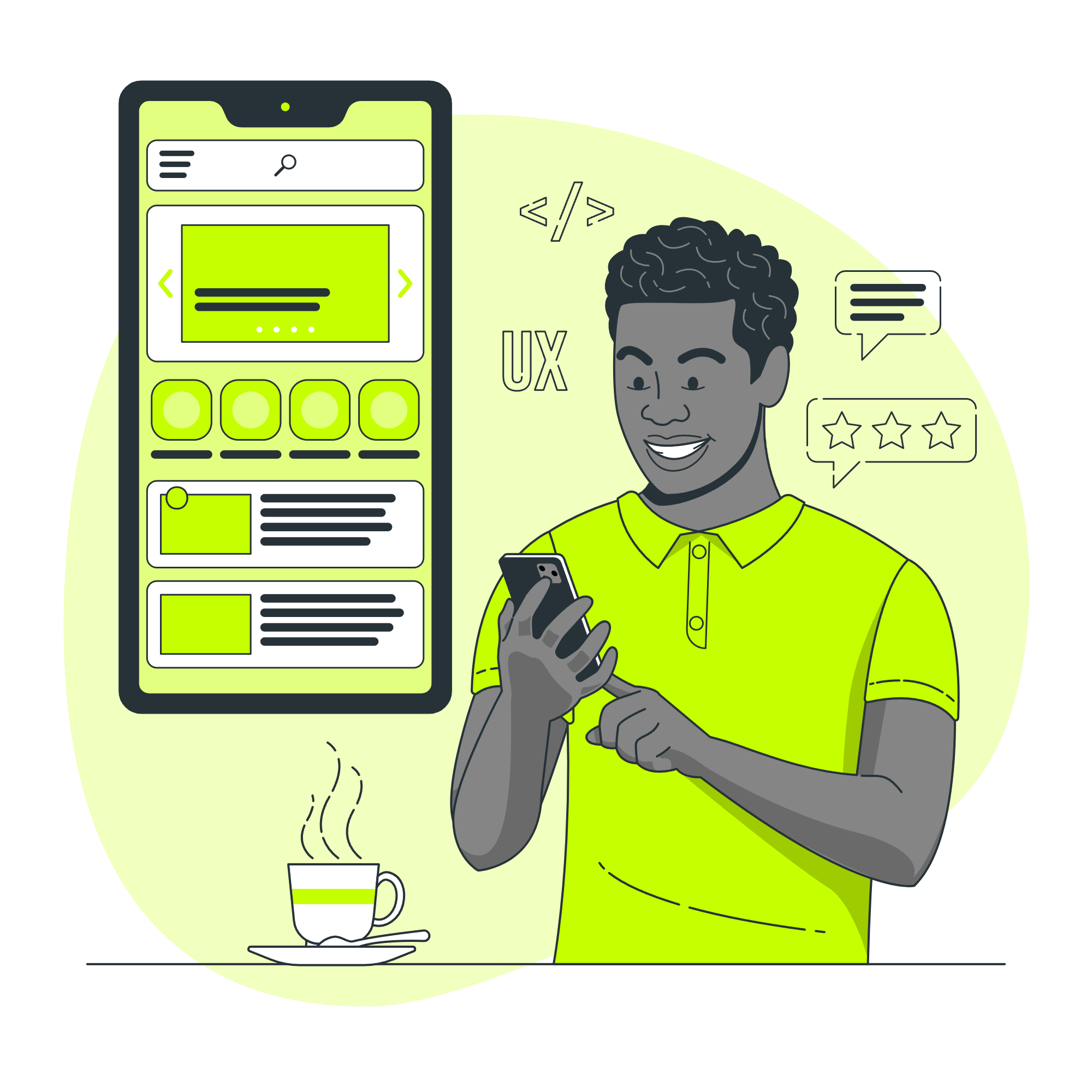 Localization is the adaptation of a product or service to meet the needs of a particular language, culture or desired population's «look-and-feel.»
Now that you've reached new audiences, let them live the full experience by allowing them to browse through your content in their own language!
At Voxlab Media, we can translate your website or app -or both!- into Spanish, French, Portuguese, Italian, German and Greek, so that your viewers can feel at home every time they come back.
If you're already subtitling your content with us, ask for our special localization rates for you!
Ready to share your story with the world?
Let's get to know each other