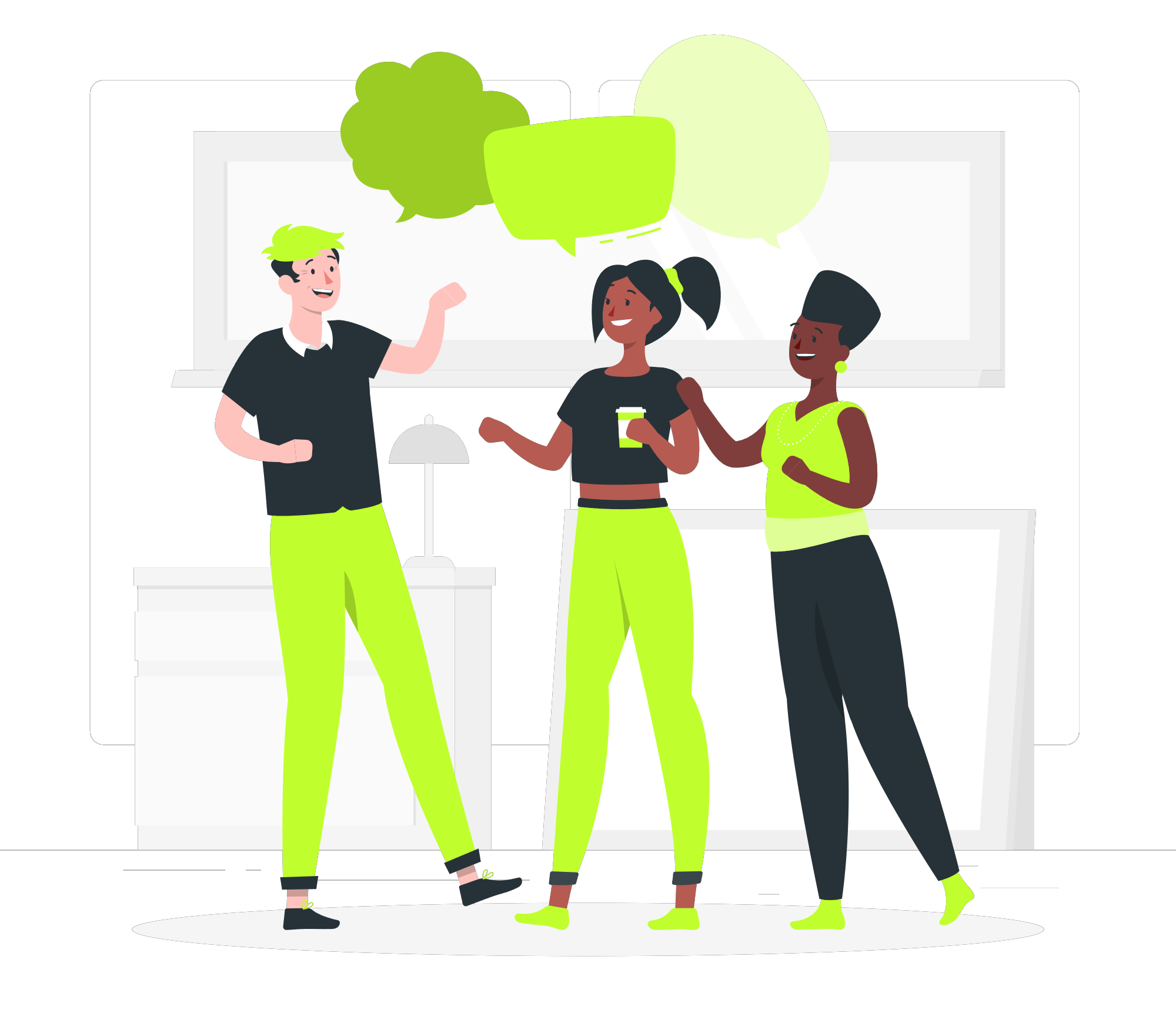 Closed-captions usually refer to verbatim, timed transcriptions in the original language. They help the deaf and hard of hearing, SL students or busy people -watching videos on mute- enjoy video content. They include written descriptions of sound effects or any other audible information in the video.
Captions are fundamental because they help better understand and or confirm what is being said. In the case of second language learning, for example, the Spanish newspaper El País, in collaboration with Disney, distributed "Diviértete con el inglés" (Have Fun with English), a collection of Disney classics on DVD in their original English soundtrack with English captions, so that young people could become familiar with English in an enjoyable way. (Díaz-Cintas & Remael, 2021)
Added to this, more and more people are watching videos on mute everywhere. According to several sources, up to 85% of videos are watched on mute on Facebook.
At Voxlab Media, we believe everyone should have the right to access video content. That's why we offer high-quality closed-captioning services in English, Spanish, French, Portuguese, Italian, German and Greek (and many more soon!).
Ready to share your story with the world?
Let's get to know each other