No matter whether your project is big or small, at Voxlab Media we offer the highest quality audiovisual translation and localization services at the fairest rates. Contact us today for a customized quote and start sharing your story with the world!
If you are trying to reach new global audiences and you care about their viewing experience, you are at the right place. Our team of audiovisual translation professionals are ready to take on your project.
Starting at: $USD 0.15 per word
Why get professional subtitling services
Did you know that YouTube estimates that more than 60% of a channel's views comes from outside its country of origin? (Reuters, 2015)
You already put your heart and soul into producing your content by giving it your own style and that personal touch your viewers love with one goal: to get as many subscribers as possible. And sure, YouTube offers free, automatically generated subtitles, so why bother hiring professional subtitling services at all?
Unfortunately, automatic subtitles make the viewer's experience unpleasant and complicated, which can make them go away. Our professional subtitlers and captioners are trained to seamlessly integrate subtitles to your content by typing and timing them perfectly, making those new audiences love it as much
Are you ready to globalize your content?
Are you ready to globalize your content? Get a quick quote now!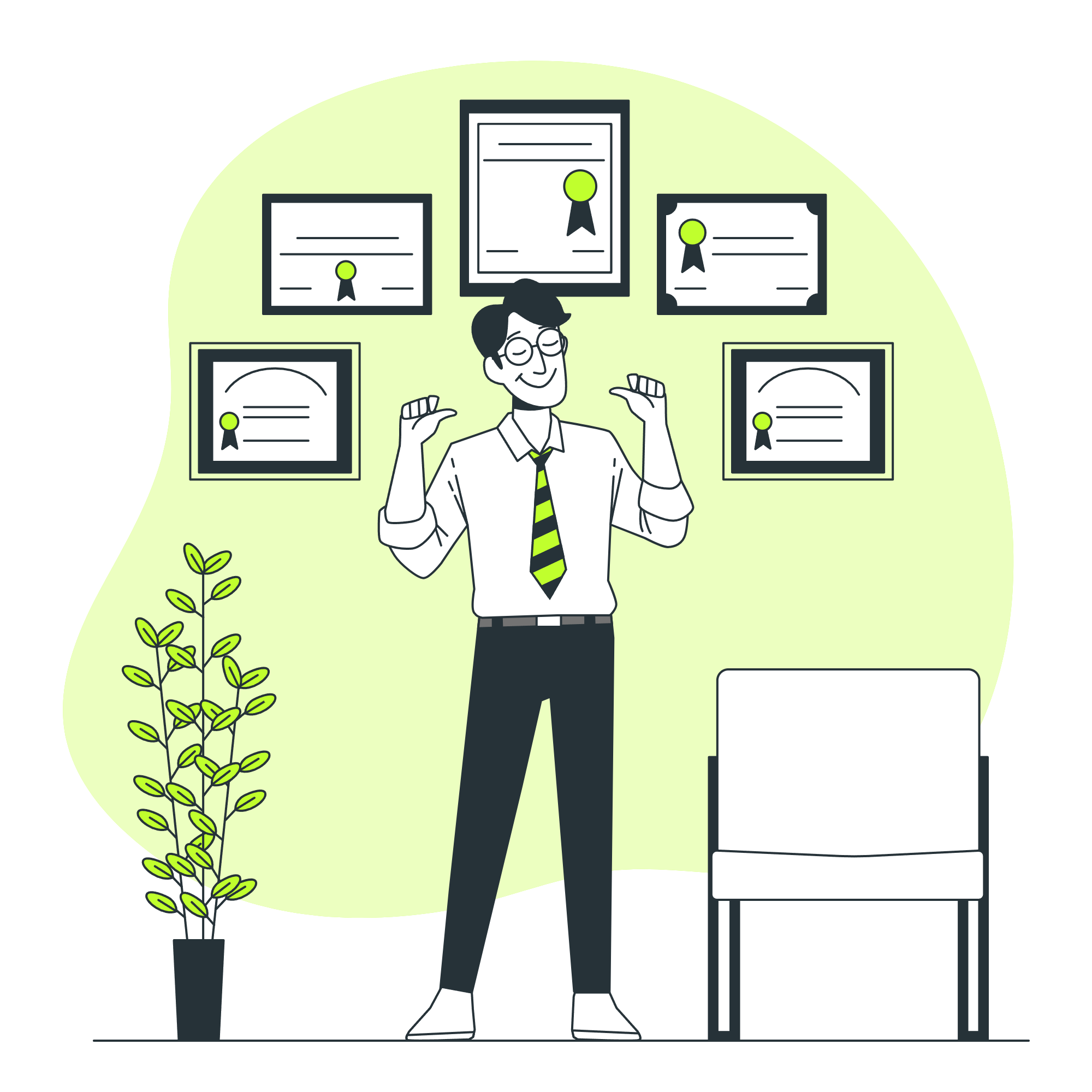 Ready to share your story with the world?
Let's get to know each other