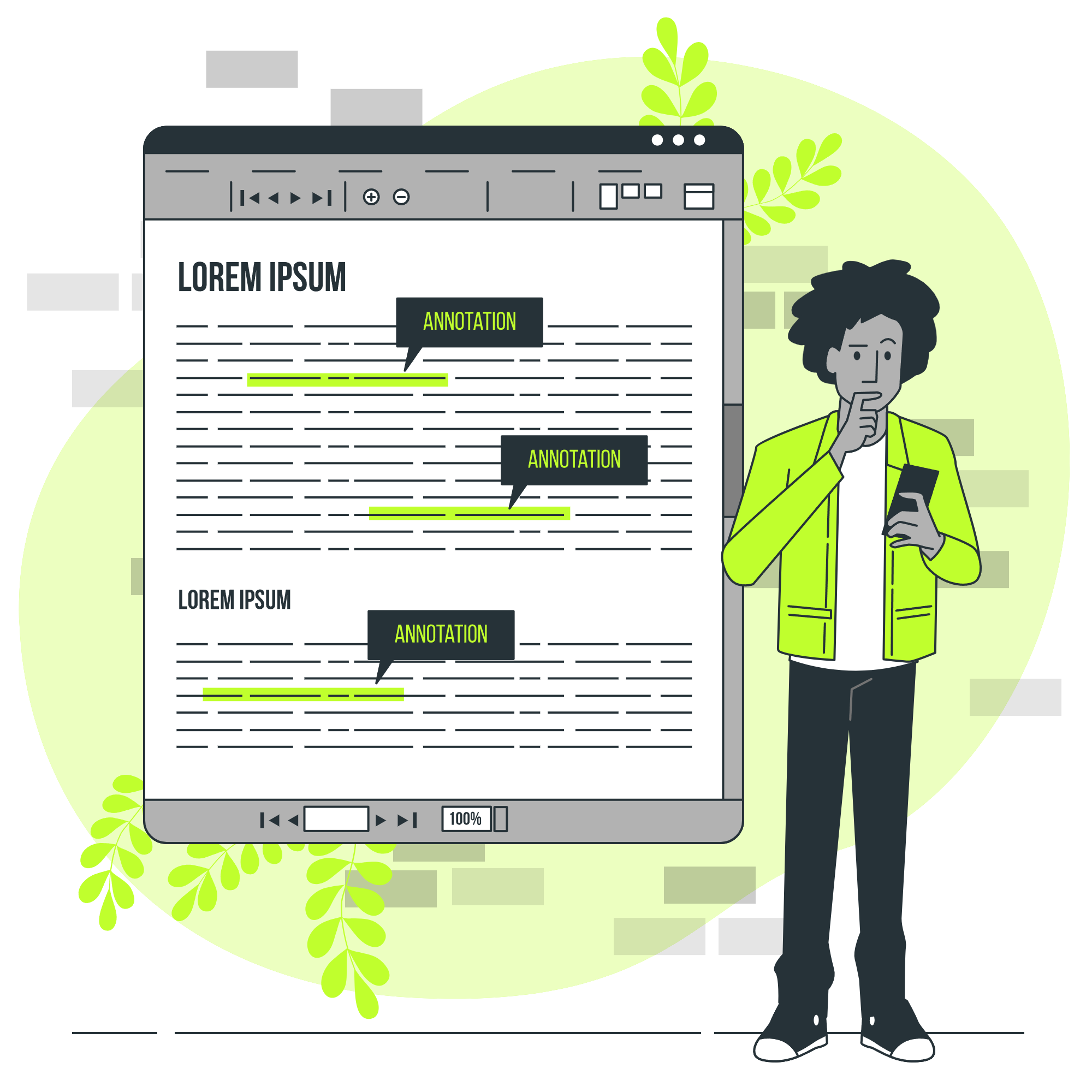 Subtitles are written translations of any audiovisual content in order to make it understandable for foreign audiences. Their main advantages over dubbing are that they are cheaper and more easily created, thus allowing a faster spread of content, and improved SEO.
At Voxlab Media, we can subtitle your content in English, Spanish, French, Portuguese, Italian, German and Greek -and many more soon!- to help you reach new audiences globally!
If you're still not convinced of the importance of subtitling your content, learn more about their benefits here.
Get professional subtitles in:
More and more English speakers are watching foreign films and wanting to experience media in its original language, hence the importance of ensuring you get top-quality subtitles for your content.
With 463 million native and 123 million secondary speakers, Spanish is the second most spoken language in the world. Our certified translators make sure that your subtitles are easily understood from Tijuana to Tierra del Fuego, and from Madrid to Equatorial Guinea.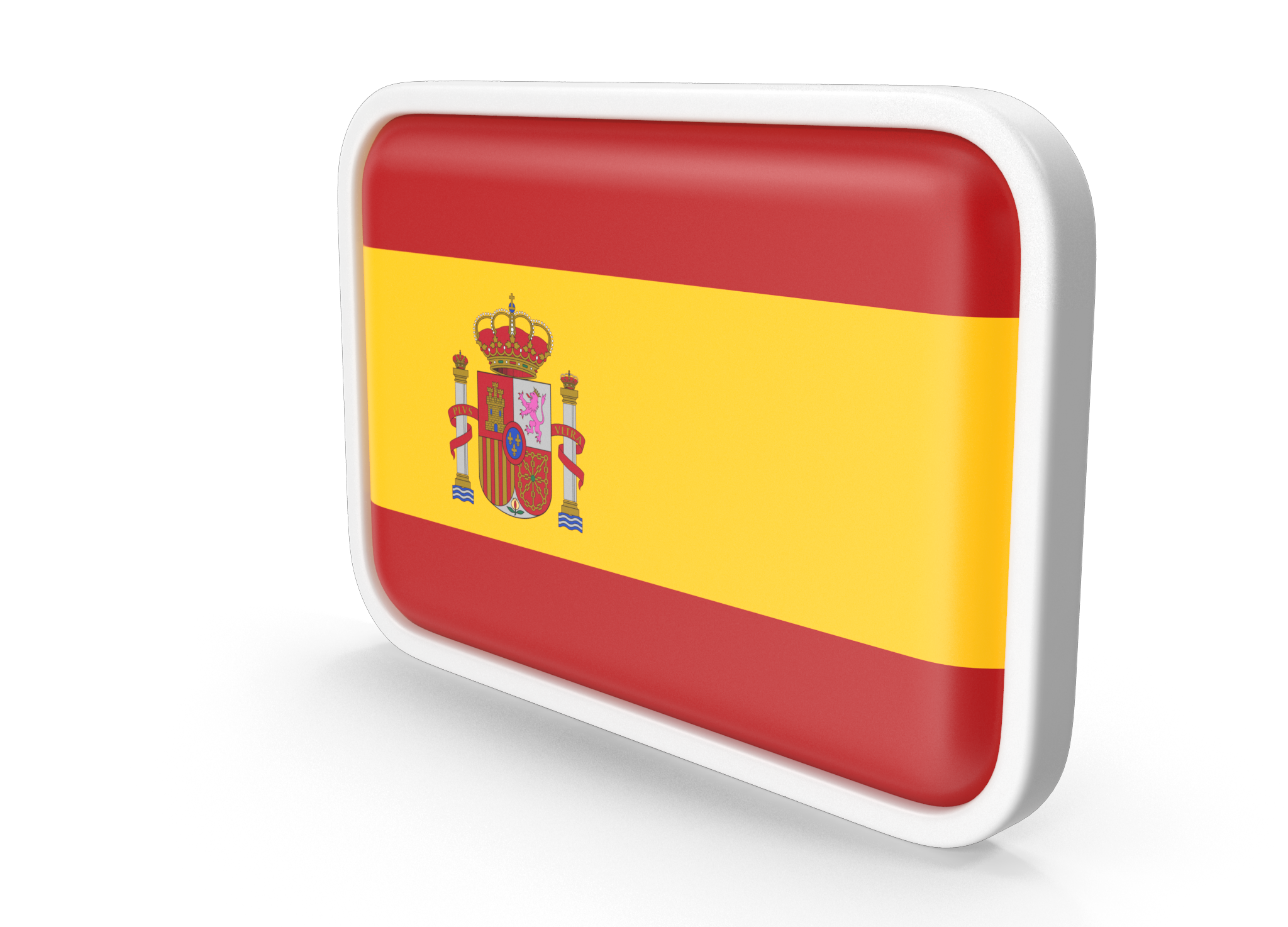 France is a huge market for video content. Streaming platforms contribute $1.7 billion to the economy and over 27 million people use them. In order to take your content to the next level, reaching the French-speaking world is paramount.
Portuguese ranks sixth among the most spoken languages in the world. On average, Brazilians spend 6 hours in front of the TV each day and have fully adopted video content. Make sure you cater to their needs by getting high-quality subtitles in Portuguese.
Over 85 million people are fluent in Italian in Switzerland, parts of Germany, Croatia and Slovenia apart from Italy. Reaching this large audience is a vital part of making your content truly global.
Over 42 million people pay for video on demand services in Germany alone! German speakers have a very high purchasing power and a thirst for video content to be up-to-date with global events and trends, so catering to their needs has become a must.
Greece is a 13 million people country where subtitles have been traditionally preferred over dubbing, as opposed to other European nations, so it's a potential audience you should not leave unattended.
Ready to share your story with the world?
Let's get to know each other